RoadTop values the relationships
we've created with our customers, suppliers and strategic partners.
We've created our Referral Partnerships as a "thank you" to the people and businesses
that help make RoadTop great! We've developed this program to give you rewards that suit your needs,
just like the rest of our service, even our rewards are customer tailored to you!
What is the Affiliate Referral Program?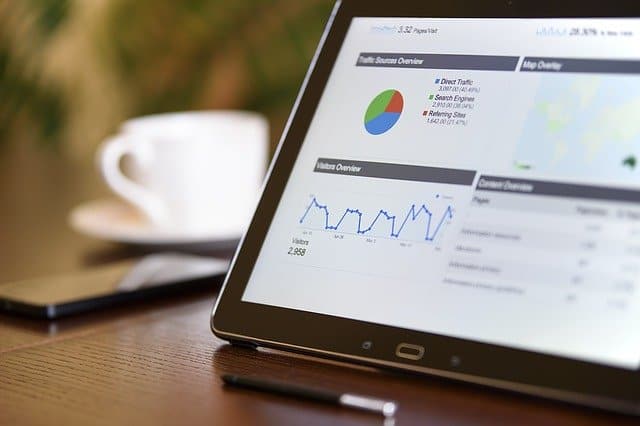 Earn commission
Example:
Order value condition (level 1): Order quantity 0
Order Value Condition (Level 2): Order Quantity 20
Commission Value (Level 1): 8%
David joined RoadTop's affiliate referral program.
=> Affiliate orders from Order Quantity 0 to Order Quantity 20 will get 8% commission of the order value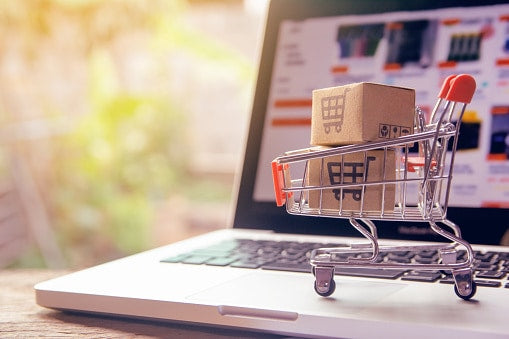 Recommended Products
RoadTop will provide you with member discount coupons to promote your customers to order.Through your referrals, customers will automatically connect to you after their first successful purchase. You will receive a lifetime commission on all purchases associated with this client.
Listen to what they say
Blanke

I bought the Roadtop carplay product for my 2012 bmw, great product, I've had it for over a year now.
I like to share everything about me on social media, so I applied to Roadtop to be a brand ambassador, and at the same time provide coupons to my friends who support me on social media.
So far, I have received over a thousand dollars in commissions, which is an added bonus for me.

Allen

I own two online discount websites, and I came across the brand roadtop by chance.
Its products help people solve key problems.
I convinced Roadtop to join one of my discount websites, which brought a lot of new users to my website, and I also got a generous commission. I look forward to our longer cooperation.

Jerry

I bought the roadtop 8.8 universal screen, I like it very much and shared my usage video on YouTube, it got me a lot of traffic.
Roadtop sent me a message, inviting me to join roadtop's affiliate program, so my fans can get coupons.
Thanks for this opportunity, let me get a good commission. I'm going to use this reward to try more.
Recommended Products & Earn commission

Do you love sharing the things you love ? Do you constantly connect your friends to their needs ? Are you a natural promoter ?